Grand Teton National Park is anticipating its busiest day ever on August 21st, 2017. Usually, patrons of the park are permitted to park on the side of the road to observe wildlife and the mountain vista views. For the eclipse, the park is prohibiting roadside parking for the safety of its visitors. The shoulders need to stay open for park rangers and emergency vehicles to respond to emergencies. In exchange, GTNP will be designating viewing areas, complete with Park Rangers and port-a-potties.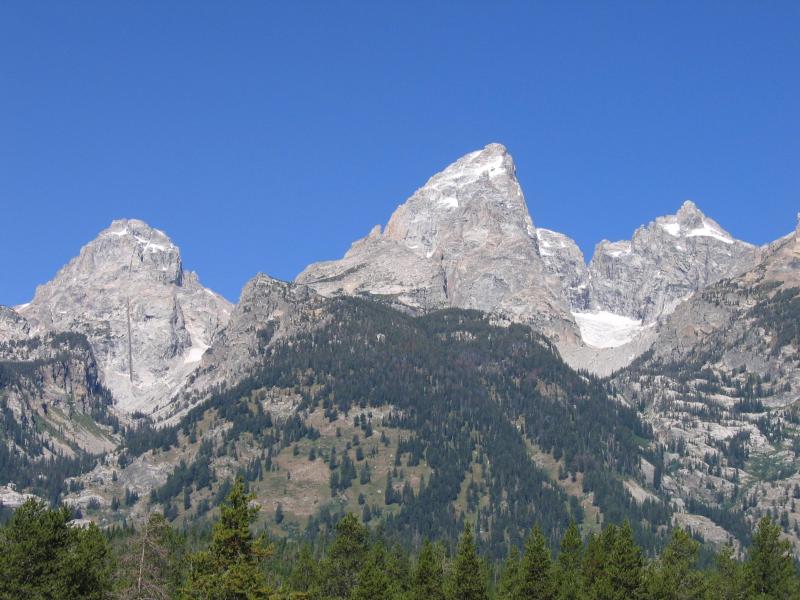 As of right now, all area lodging in the park is already booked. All park campgrounds are on a first come, first serve basis, and have limits on the number of people allowed to stay. Backcountry permits are limited (due to high demand) and the park will be checking all campers for their permits. Grand Teton National Park requests that all visitors help them ensure a successful eclipse day by following all route signs, respecting the park's natural resources, and carrying out all trash and litter. As August is the park's fire season, fire safety is going to be paramount in ensuring the eclipse can be enjoyed by all. The smoke from forest fires will obscure the corona during totality. For tips on prevention and safety, head over to Smokey's website: Only You Can Prevent Wildfires
To stay up-to-date with eclipse event information, keep checking Grand Teton National Park's Eclipse Page.